Yogi Bear Creator Joe Barbera Dies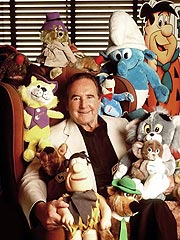 I always like to watch cartoon like Scooby Doo,yogi bear because they are so cute and funny.Sometimes some jokes can make you less stress.
It is sad that creator of Yogi bear Joe Barbera died on Monday.He was 95 years old.The cause of death is natural causes.He left behind his wife.
May he live in peace.